Click on the above photo to see U Tube Video of The Kingsfiddlers at a Bluenose Club sponsored jam in Lunenburg, NS.(turn on speakers).
The above photos are The Club playing at the 2015 Truro Maritime Fiddle Association Workshop Concert on 18 Apr 2015
Canning FiddleDoo

The Club playing at a Benefit Show in the Millette Centre in New Minas NS in March 2017.

Lady fiddlers of the Club

Gig at Kentville Shannex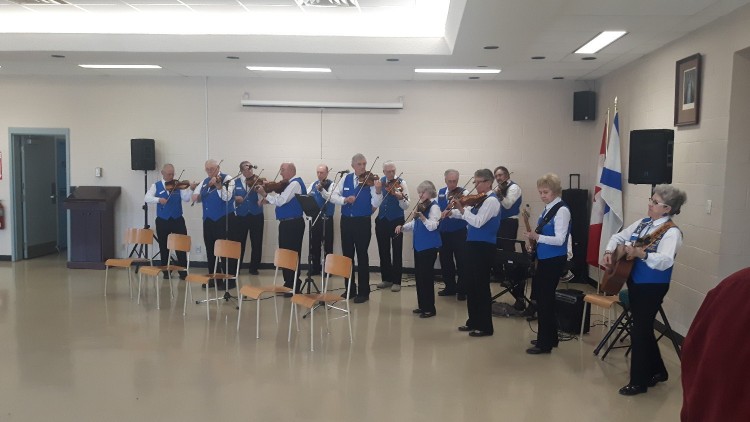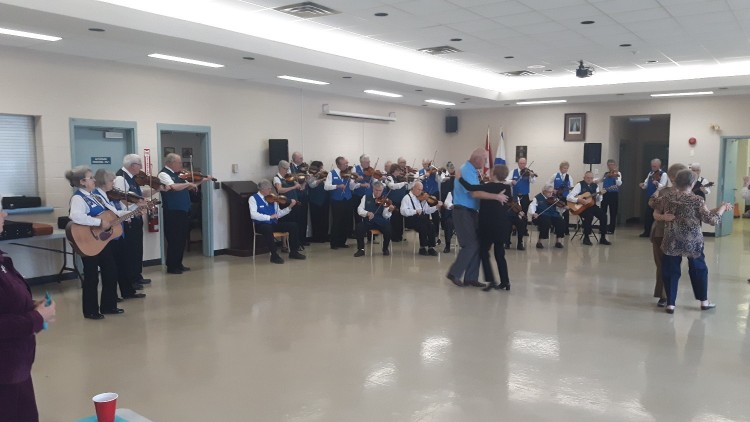 Visiting The Down Home Fiddlers 2017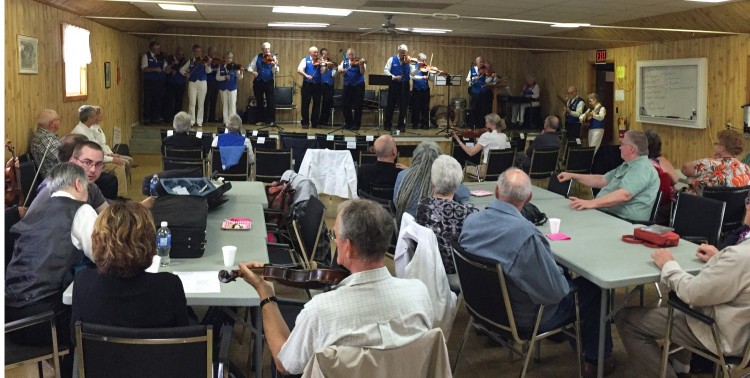 Kentville Baptist Church Fall 2017

The Club playing at Rawdon Gold Mines Hall on National Fiddle Day 2017